Electronic Hygrostat EHT
Senses the relative humidity, directly switching on a load e.g. a heater or dehumidifier, to prevent condensation in an enclosure

The unit operates in normally open (NO), dehumidifying mode. Contact closes on relative humidity rise

Wide input voltage range (100 – 270V) 50-60Hz

Setting range adjustable in dented increments of 5%

Status indicator / Frost protection 4°C

Approvals CE
Electronic Hygrostat EHT
The EHT series electronic hygrostat is an advanced control device for the protection of general equipment enclosures. It is compact easy to install and simple to operate.
The onboard electronics monitor any changes in relative humidity in the installed enclosure, and can be used to turn on a humidity control device (e.g. a heater) or other signaling or dehumidifying device at the desired set point. Contact status is indicated by a LED (on when contact closed). The built-in high-capacity relay (up to 8A) allows direct control of many devices, and can be used with most DBK enclosure heaters (See related products linked below). A second potential free "dry contact" is also provided. The use of high specification components makes the EHT a highly accurate and reliable alternative to traditional mechanical hygrostats.
Hysteresis is finely controlled and additional features such as frost protection are standard (unit will turn on the connected device if temperature falls below 4°C). Setting accuracy is further improved by using a dented position knob, pre-set in 5% increments, for ease of set up. A wide input voltage range allows for flexibility of supply voltage systems.
Features:
5% RH (±3% RH tolerance) @ 25°C/50% RH

Relay operation 8A 250V x 2 (Note the second contact is a potential free "dry contact")

Two setting ranges 15 … 90% RH or 20 … 95% RH

5-pole terminal, AWG 20-14 (0.5 – 2.5mm2) with wire protector as standard

Alternative screwless terminal available upon request (Please contact us  for more information)

Molded in mounting for 35mm EN 60715 compliant DIN rail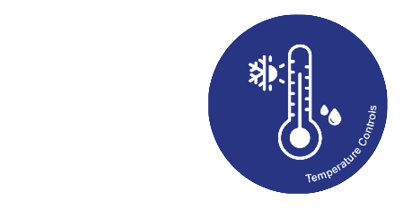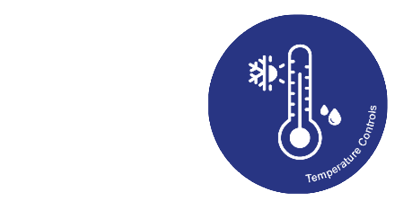 DOWNLOADS