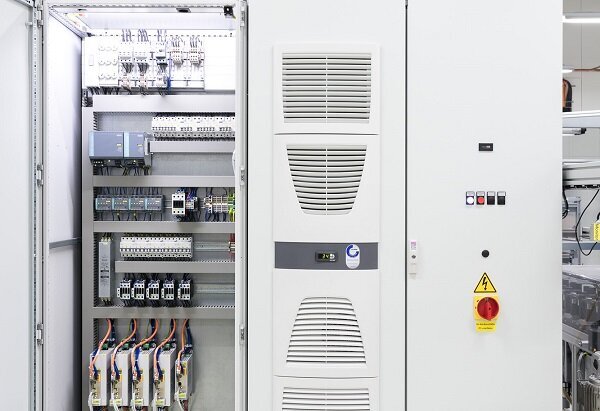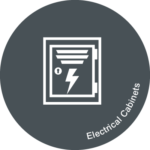 Enclosures & Electrical cabinets
Extreme temperatures, humidity, and frost are a challenge for electronic components in winter. Outdoor enclosures and electrical cabinets are particularly affected. In order to avoid system failure and consequential damage, intelligent self-regulating heaters are used.
DBK offer a large selection of solutions specially designed to provide optimal climate management in enclosures. Our heaters maintain electrical components at operating temperature and prevent moisture from entering the cabinet. In summer, when natural convection is not sufficient to cool down the cabinet, Peltier Thermocooler keep ambient temperatures at a low level.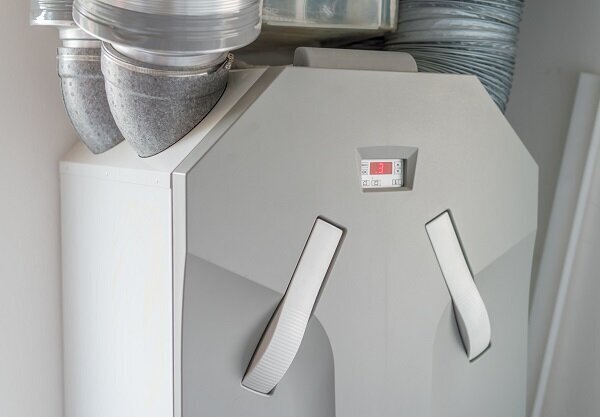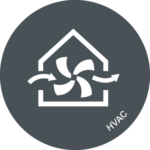 HVAC
In the construction industry, the trend is towards well-insulated low-energy buildings with sustainable energy consumption, resulting in increasingly dense building envelopes. Even though those succeed in reducing the loss of valuable heat and energy, they prevent natural moisture exchange with the outside air. HVAC and ventilation systems are therefore essential to avoid building structure damage.
In order to conserve energy, heat exchangers are indispensable components of such systems in residential, commercial, and industrial buildings. They transfer thermal energy from exhaust air to intake air. While the exhaust air's moisture saturation remains nearly constant, moisture can gather in the heat recovery unit.
Consequently, if the system is exposed to low intake air temperatures, there is a chance for ice formation within the system. To avoid system failure, pre-heaters are used to heat the fresh intake air. Further, an additional post heater can be installed to guarantee more comfort on cold winter days by post-heating fresh intake air for a warm and cozy living space. Our PTC pre- heaters and post-heaters were especially designed for centralized & decentralized ventilation systems and guarantee save heating with minimal pressure loss.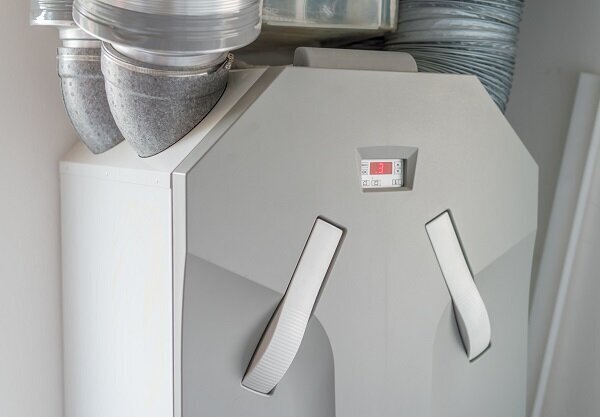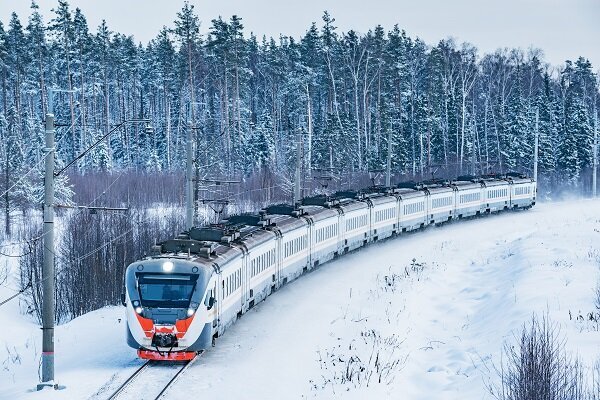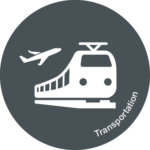 Transportation | Railway & Special-purpose vehicles
The increasing demand for mobility and comfort leads to a growing need for electrically insulated and high-voltage heating systems for railway, special-purpose and electric vehicles. In railway engineering, train cabins, wagon components, rails and switch drives must be heated.
Especially in Northern European countries, this is an important factor in maintaining rail traffic in winter. For vehicles with low energy waste heat, such as cranes, excavators, construction machines or airplanes, the passenger cabin must be heated to provide more comfort.
PTC Heating Technology is particularly well suited for such applications, as the maximum temperature can be specified, and the risk of overheating is eliminated. E.g., a limit of 200°C is advantageous in relation to the DIN EN45545 fire protection standard for rail transport. PTC Heating Technology further allows for high-voltage solutions up to 900V, which are often required in electric vehicles.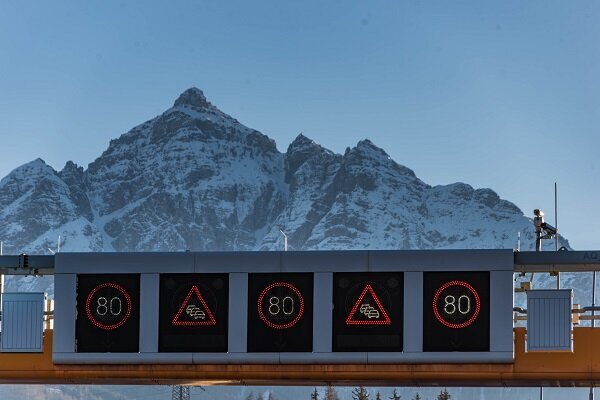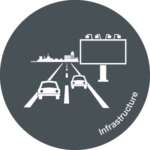 Infrastructure | Traffic & Communications
The transmission of information and data plays an increasingly important role in communication and traffic infrastructure. The technical equipment required for this purpose is mostly located outdoors and must withstand strong temperature fluctuations and weather conditions.
When operating technical components in cold and humid conditions, several heating solutions are available. PTC fan heaters prevent the penetration of moisture in CCTV cameras, ATM's and ticket machines and thus guarantee a clear view and dry banknotes or paper tickets. PTC contact heaters are compact in size and feature high heat transfer for display heating, keyboard heating, fuel pump heating or as heating in radio & base stations.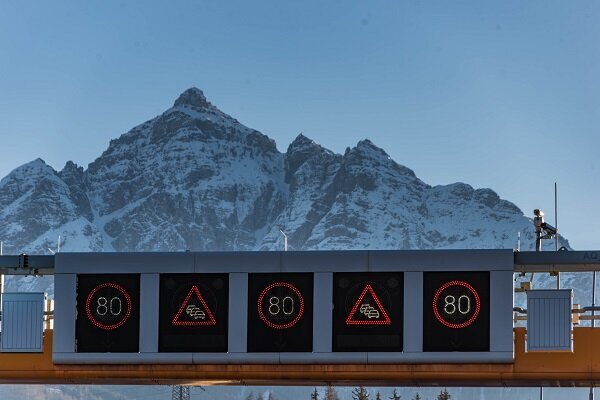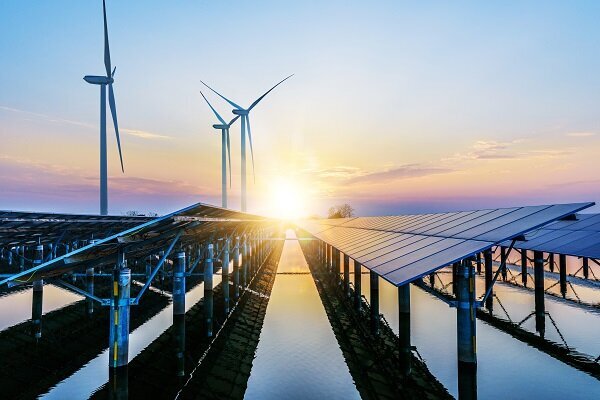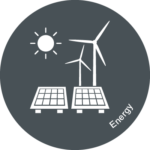 Energy
The extensive tasks of the energy equipment can be summarized as the generation, provision and storage of energy. Most of the energy generated in China is currently still produced from fossil fuels such as oil and natural gas.
In order to ensure a sustainable energy supply in the future, Governments are undergoing a fundamental change towards alternative energy solutions. We are already using and promoting renewable energies such as hydroelectric power, solar energy and wind power. To ensure that these energy sources function smoothly, electric heating elements are used in many places.
In wind turbines, for example, hydraulic systems, lubrication systems and rotor blade adjustment systems are heated – both onshore and offshore. The fields of application are as diverse as the industry itself.