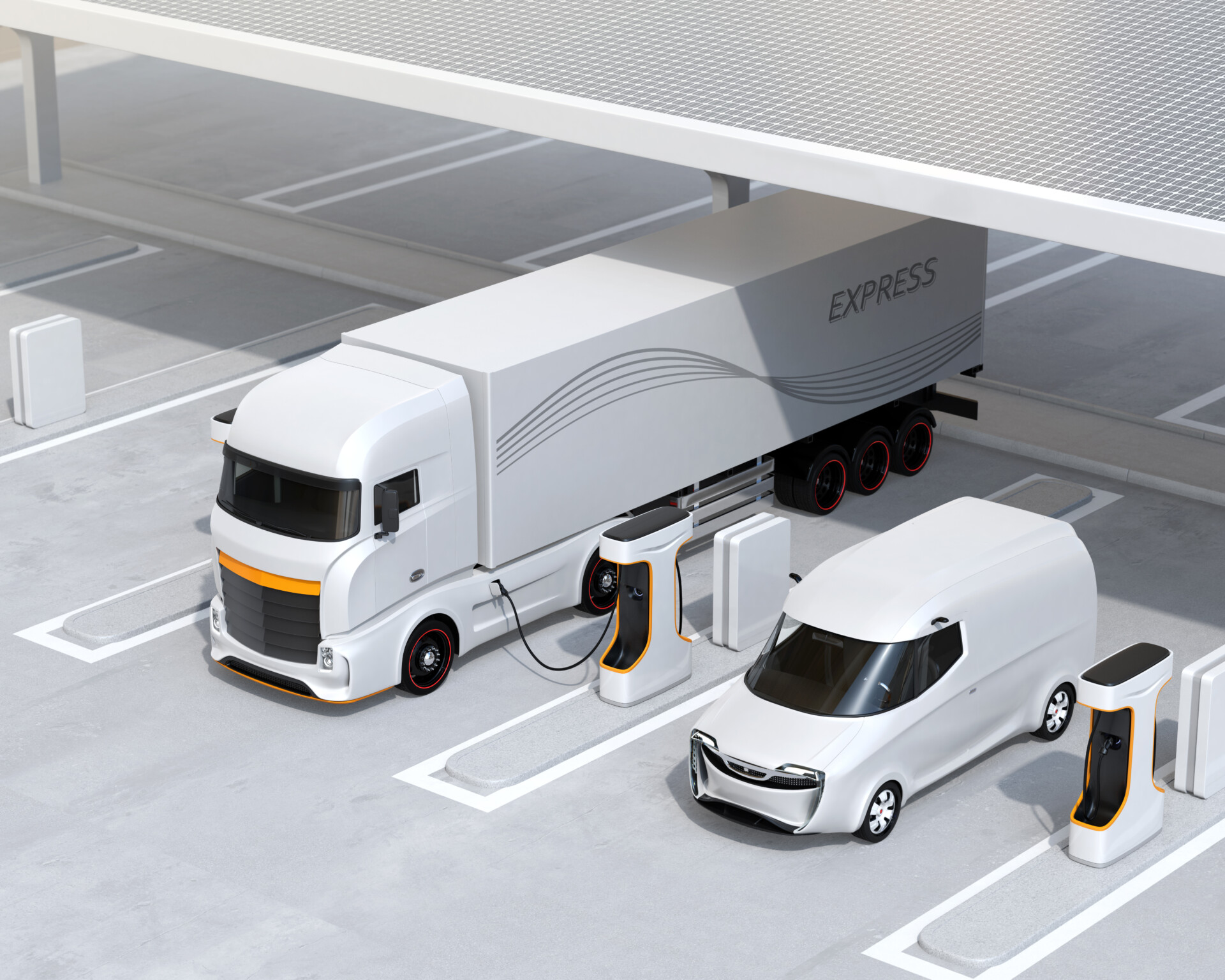 E-MOBILITY
E-mobility is a rapidly developing field, DBK provides a range of solutions covering both emerging and well-established vehicle applications. Innovative low and high voltage solutions, based on industrial and other standards are suitable for emerging and cutting-edge applications.
These include heaters for electric passenger and goods vehicles such as busses and trucks, specialty vehicles, and heaters for e-mobility infrastructure, such as charging stations.
For automotive certified solutions (IATF 16949), please visit our automotive group website.
High Voltage Air Heaters
Heavy duty air heaters for busses and other large vehicles require high voltage, long size and unparalleled performance. DBK industrial heaters employ innovative technologies to meet the demands of this rapidly evolving market. A focus of our development team has been the rapid roll out of solutions to meet China's high pace of development in this field.
This type of Heater is required with long length and good structural integrity, the element must deliver high power and have a high IP rating. DBK uses CAB braised fins and PTC's that are cool running to achieve optimum performance.
Low Back Pressure Heaters
Heavy duty air heaters with low back pressure (delta fins) for a wide range of vehicle applications e.g. cabin or battery module heating. High performance and available in both low and high voltage. Delta fins provide low pressure drop, in high air flow systems.
This type of heater is required to have high power with low back pressure, such that air can circulate freely in the battery compartment. DBK uses low temperature PTC's with advanced element design to achieve optimum performance.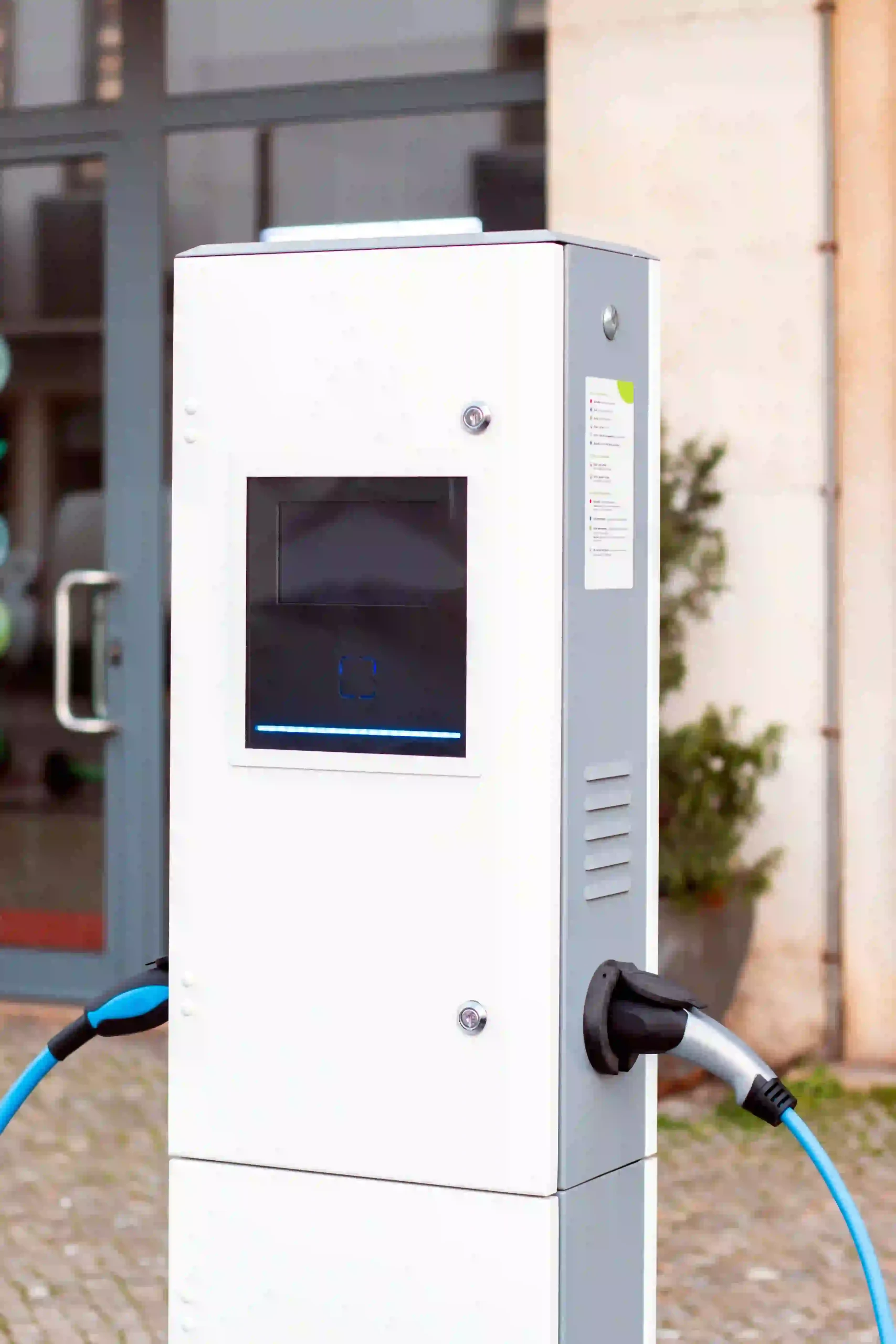 ELECTRIC VEHICLE INFRASTUCTURE
Electric vehicle infrastructure such as charging piles require protection from the effects of weather and the risk of condensation. Both large commercial (fast charge) piles either stand-alone or distributed systems, and small residential charging stations, are subject to changing outdoor temperature and must be protected.
Many commercial charging stations include POS equipment and advertising displays which may require additional protection from the deleterious effects of weather (low temperature and high humidity). In addition to the daily diurnal temperature cycles, the difference in heat generation between on-load and standby require a well-designed and controlled means of preventing condensation in enclosures.
The variety of types of charging stations, as well as the need for both cost effective and high-performance solutions, require a variety of solutions. DBK has a wide range of solutions for general enclosure climatization, and in addition we have developed solutions specifically for the challenges of this application.